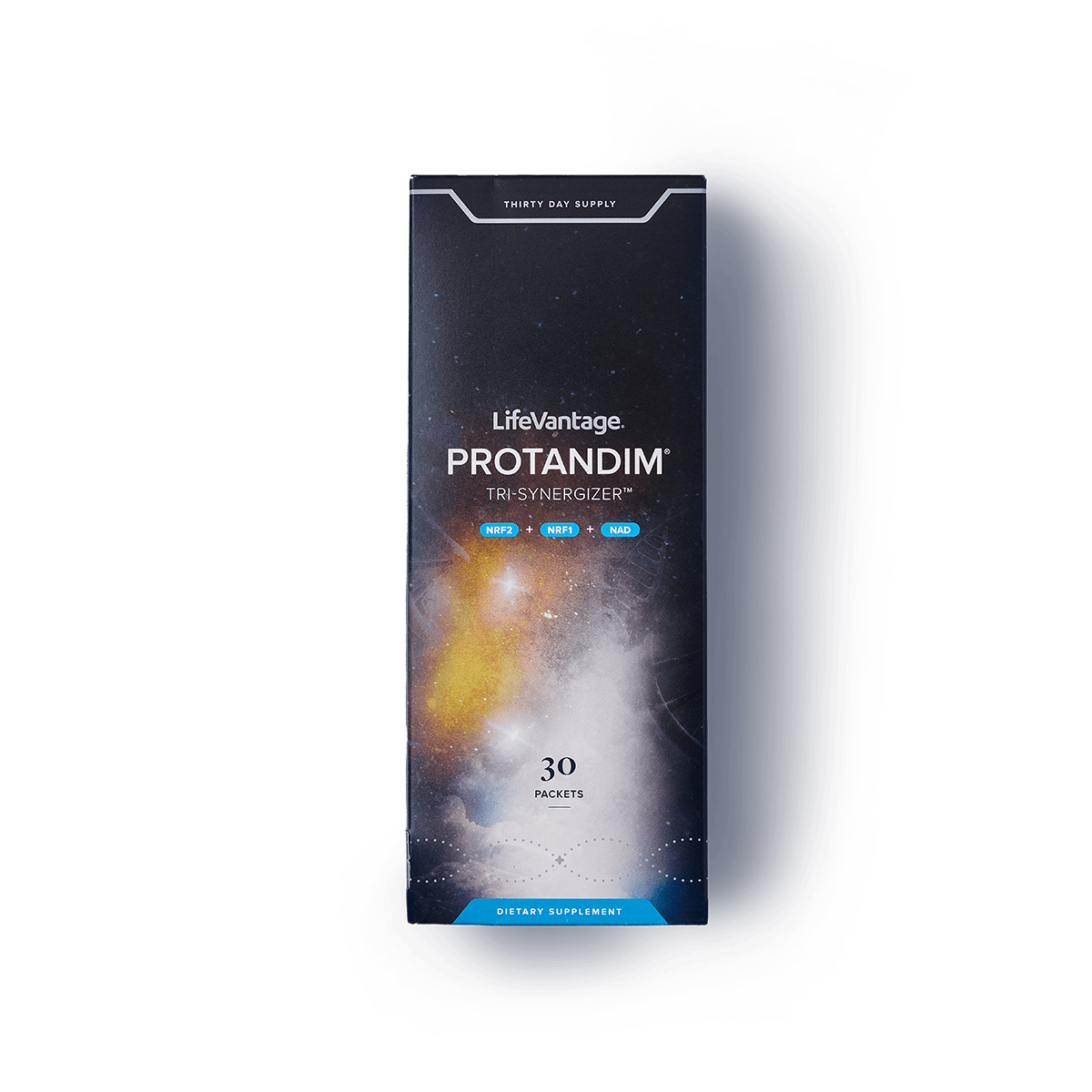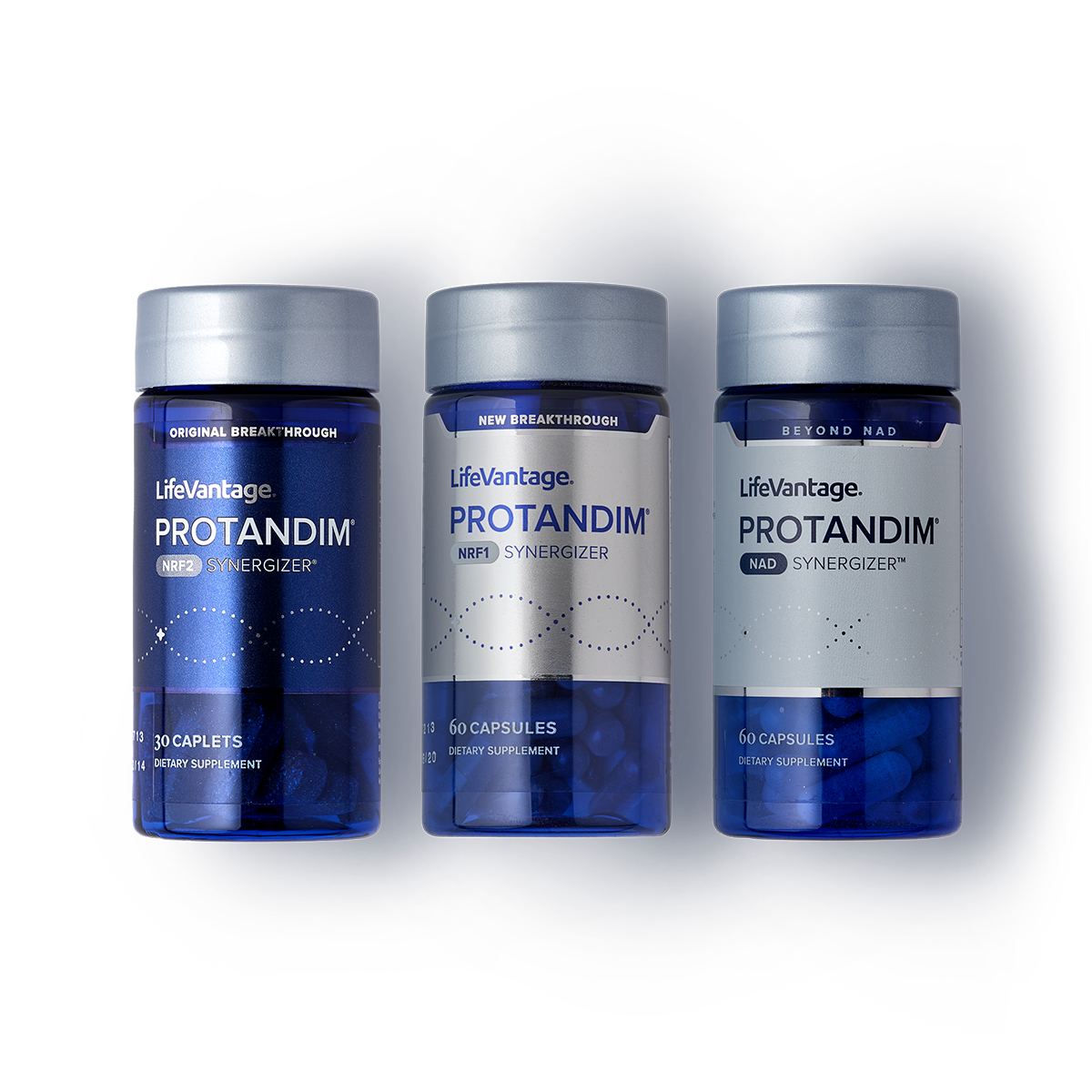 {{ product.badge }}
Free Shipping
Protandim® Tri-Synergizer™*
Support your body and mind with 3 supplements that together deliver comprehensive benefits for healthy aging, cellular energy, mood, and mental focus.*
Choose an Option
Tri-Synergizer Packets Tri-Synergizer Bottles
Contents:
Protandim Nrf2
NAD and NRF1
Contents:
Protandim Nrf2
NAD and NRF1
Choose one-time order or monthly subscription before adding to cart.
30-Day Money Back Guarantee
Halal

Vegan

Gluten-Free

Dairy-Free

Free from artificial colors, flavors, and sweeteners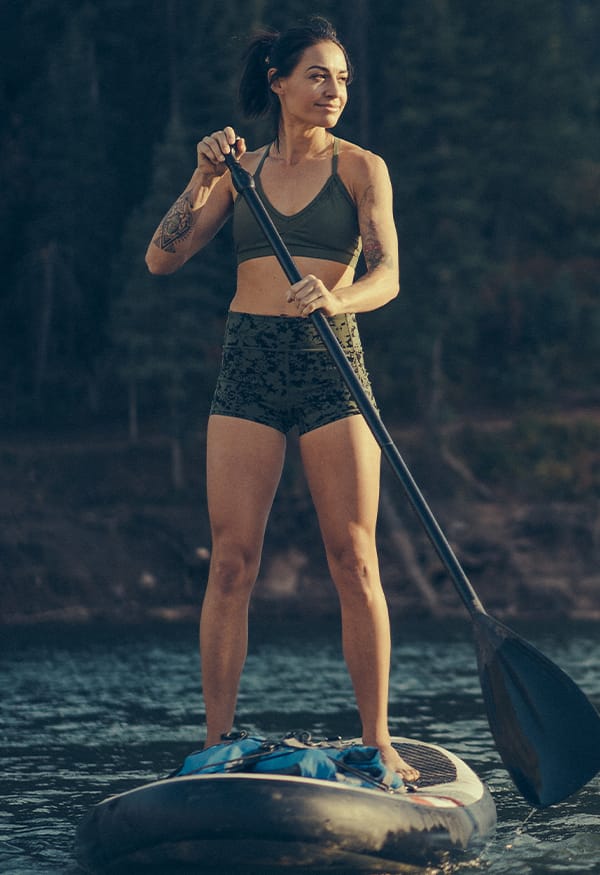 Join the Family
Don't play favorites when it comes to overall health. Take advantage of the important contribution from every Protandim supplement. You get comprehensive benefits, including support for healthy aging, optimal cellular energy, improved mental focus, and healthy longevity.* It's a level of benefits you can only get from teamwork. The Protandim family of products works by activating your body's pathways to enhance its own functions.* They activate the production of antioxidants, mitochondria, and sirtuins—key components for overall, long-term health.* The result of this triple-tier approach is our most powerful solution. This trio also delivers the best value.
Reduce oxidative stress and combat the effects of aging *
Support the cell's natural repair and rejuvenation processes *
Enhance daily energy levels, mood, and performance *
Supports healthy longevity and the removal of cellular waste (autophagy) *
Supports healthy inflammatory response and healthy vascular system *